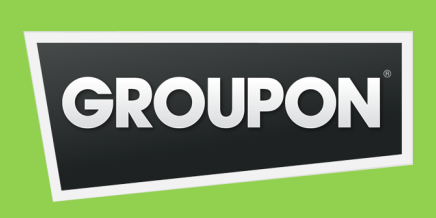 Thank you for purchasing our
60 or 90 min Massage Groupon!
Your Groupon is good towards a 60 or 90 min. massage until the expiration date. If unused by the expiration date your Groupon will no longer be valid for a one hour massage however, it will turn into a credit in the amount you paid for it. The credit will never expire and you will be able to use the credit towards any of our massage services. As the Groupon states, they are limited to one per client. You are able to purchase additional Groupons to give away as gifts. Should you decide to use a second Groupon for yourself, it will be treated like a money credit in the amount you paid for it and you will be responsible to pay the difference for your session.
Take advantage of our new client discount and enjoy $10 OFF of your second massage session with us by simply scheduling your next massage before leaving the clinic after your Groupon session.

When scheduling a massage, please let us know that you have a Groupon. On the day of your appointment you'll need to provide either a printed copy of your Groupon or be able pull it up on your phone before your session so it can properly processed. Should you not show up for your scheduled appointment without giving a 24 hour or more cancellation notice, your Groupon will be voided as payment for the missed appointment.

I look forward to seeing you soon!