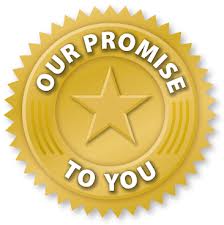 NO Contracts Great Value Our Promise

NO Contracts
At Empowering Touch, I do not want to lock you down to a contract that you can't get out of. It is my belief that if you want to come in, you will. At the same time, I offer the benefit of a secure monthly debit from your checking account, with the freedom of being able to cancel or freeze your account when you wish to.
Great Value
Most massage clinics will charge you for time that is not bodywork focused. They will say something like " You will be receiving a 1 hour session this includes 5 minutes of consultation, 50 minute session and 5 minutes to redress. What this means to you is that you are not being over-charged for the time it takes to get on/off the massage table.

Our Promise
I am passionate about my work, about health, and about providing truly client-focused services. I offer consistently excellent bodywork in a professional, warm, and welcoming environment.